Explore new opportunities to grow your business
We had a single purpose in mind when we designed NEWSMEMORY Bluebird:
to offer a new, engaging reading experience and respond to your wish to know and interact with your readers and create new business opportunities for advertisers.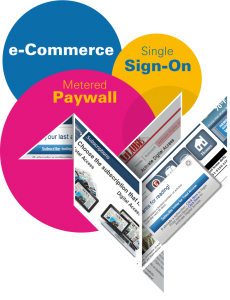 Metered Paywall
Acquire new customers
A cloud,  flexible and secure way to give value to your work offering paid access to your Premium Content.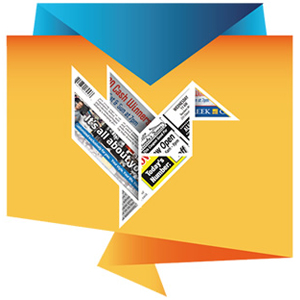 e-Tear
Improve your advertising workflow
A more responsive, informative, and organized way to access tearsheets. It makes doing business easier for your ad customers and more efficient for your staff.



A full range of products at your disposal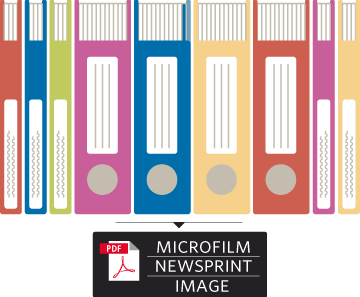 e-Archive
Capitalize your archive
Digitize your content irrespective of format whether it is microfilm, microfiche, old Pdf, newsprint or photos. e-Archive stores any publications and makes them available for online access and search.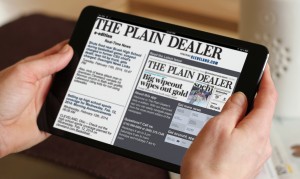 Hybrid App
Your e-edition constantly updated
Tecnavia Hybrid App is a digital replica combined with RSS feeds , allowing you to offer free and premium content in the same App.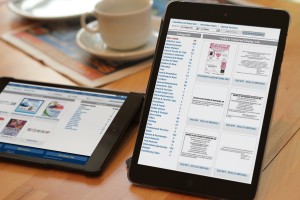 Advanced Marketplace
Bring new life into advertising
Classify all advertisements by sub-categories!
You will be amazed at the new business opportunities that Market Place offer you by sending you back, for the web, but not just for the web, all the notices and ads classified by sub-categories in a user-friendly, intuitive manner.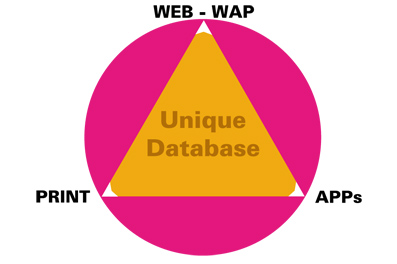 Single Sign-On
Just one password
Your own unique database with the personal details and accreditations you have activated for your subscribers, including renewals of paper editions.Your reader logs in just once for authentication on all his devices: an incredible convenience. Just one window to keep an eye on everything, avoid mistakes and at the end, obtain appropriate analyses.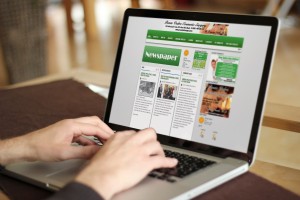 e-Populate
Your internet site constantly updated
With e-populate, you can automatically feed your website with content of your digital edition through graphics, methods and timing set by you. With the intuitive interface, you can decide when and which articles should go online on your site, with their images optimized.
Functionalities also available for weather, currency exchange rates, market prices and more …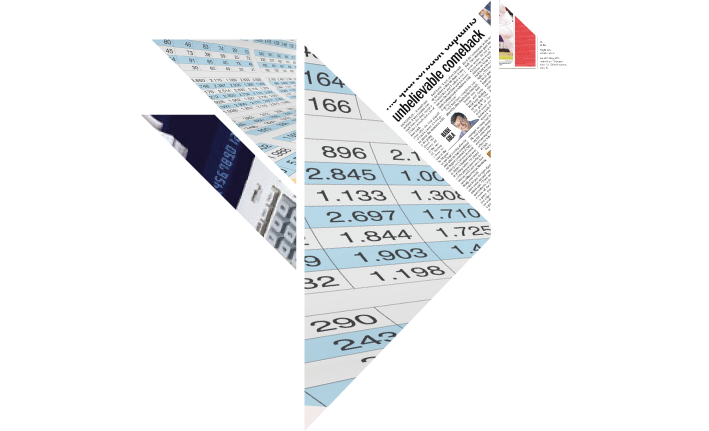 e-Tracker
A real-time information slip
e-Tracker will make your editorial secretariat's work far easier. In this form, each content item is recognized and then attributed to each staff member or agency accounting in detail for the number of articles and photos published. This form can be used to obtain the KPI – Key Performance Index – values so that you can manage your business as efficiently as possible.